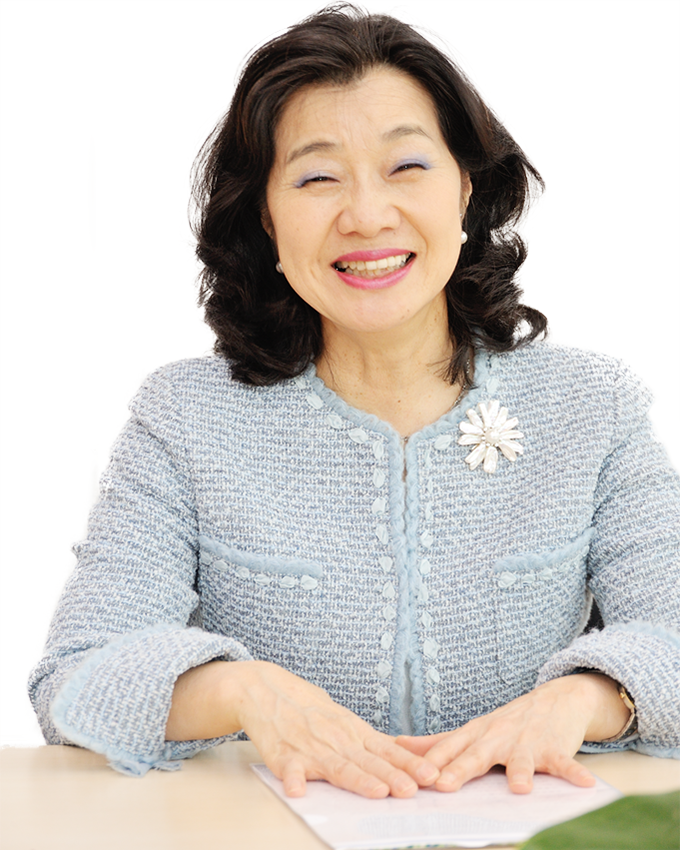 Office TANAKA Co., LTD. / CEO
Nobuko
T

anaka

In this world, there are children whose monetary situations prevent them from affording education, who cannot obtain enough nutrition to live, and who do not have enough strength to fight diarrhea, ultimately resulting in their deaths.
Each country provides school lunches and continues to discuss nutritional supplementation and encouragement of school attendance, however, due to the fact that they do not know how to put a system in operation, many people come to Japan to learn about the Japanese school lunch system.
The points listed below are considered to be the strengths of the Japanese School Lunch System:
The School Lunch Act, in which school lunch is regarded as a part of school education, has been enacted.
Within the curricular guidance, which specifies the content taught to students, it is said to provide guidance about foods using school lunch as a teaching material.
The position of a system of Diet and Nutrition Teacher, who takes care of nutritional management and teaches nutritional education, has been established (schools with no Diet and Nutrition Teacher have a School Lunch Dietitian who takes care of nutritional management)
The execution rate of school lunch at elementary schools is about 100% in Elementary schools, and 87% at junior high schools
Desirable standards of nutrition and sanitation management are specified within the School Lunch Act
Students from low income families receive a subsidy from the national government or the local government
School lunch is provided with an absolute level of quality throughout all Japan, including all urban, rural, and fishing areas.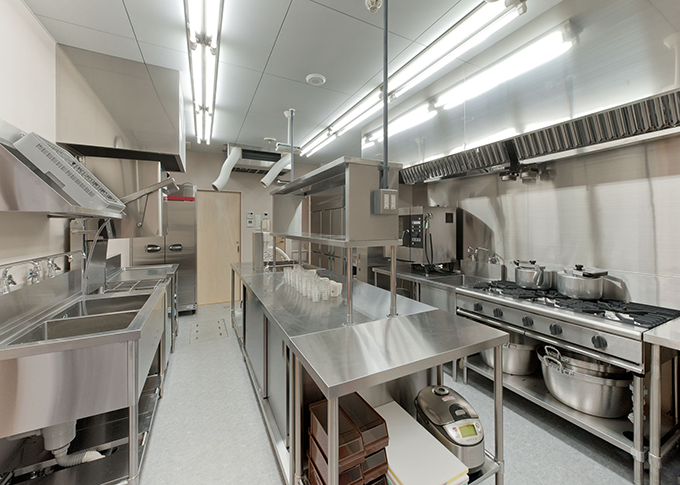 I am a school lunch professional who has the experience of many years as a School Lunch Dietitian, a leader of the prefectural education board, and a Senior Specialist for School Lunch Programs at the Ministry of Education, Culture, Sports, Science and Technology.
On this website, you will see the School Lunch Act, the implementation rate of school lunches in Japan, nutrition charts, etc.
Please use this information for providing school lunch.
Contact us for more information in English or Japanese.
CEO Nobuko Tanaka
Office TANAKA Co., LTD.
Contact Us
Please use this information for providing school lunch.
Contact us for more information in English or Japanese.